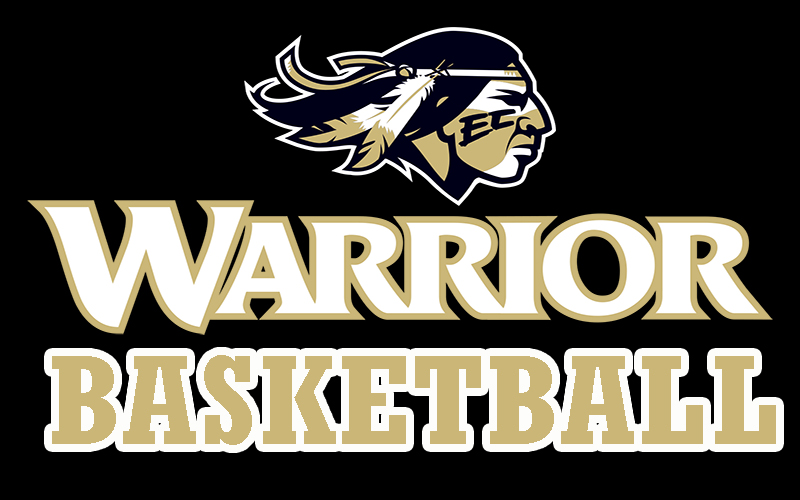 The East Central Community College Warriors reached the century mark in defeating the visiting Royal Ambassadors Christian School Lions 124-57 in exhibition basketball action Thursday, Nov. 7, in Brackeen-Wood Gym in Decatur.
Freshman guard Kareem Thompson (Florence) led the Warriors with 23 points. Sophomore guard Nick Preyer (Mobile, Ala., LeFlore) and sophomore forward JaQuarius Smith (Noxubee County) each had 17. Freshman guard Landyn Shows (Petal) added 12, while freshman forward Timothy McElroy Jr. (Kemper County) and freshman guard Lee Cotton (Cleveland Central) each scored 10.
McElroy led East Central with nine rebounds, while Preyer and freshman guards JaMichael Wilson (Rayville, La.) and Darien Newchurch (Terry) all had five assists.
The Warriors will now travel to New Orleans on Monday, Nov. 11, to face Delgado in regular season action at 7:30 p.m.